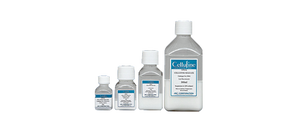 Larger Quantities are also available!
Small quantity orders available in 10 ml and 100 ml sizes online.
Please inquire for larger quntities such as 5 or 10 L.

We at JNC Group aim for further growth not only in the chemical and consumer-originated goods fields contributing to sustainable living and industry, but also in the performance products filed providing essential materials for an advanced information society and in the energy and environment fields achieving harmony with the Earth's environment.